ATON TEP – The Last Sun – EP – 2010 (Unreleased)
In 2010, I released my first 2 studio albums "Desert EP" & "City Nights EP" with We are Busy Bodies Records. After those projects I started work on my next release entitled "The Last Sun". After completing the initial tracks, other priorities took over my life and I just stepped away from music. I took the project and just shelved it. As I was going though my old files I came across "The Last Sun". I think its time for everyone to hear it, I know I am 7 years late, but now is a good time to hear my old sound. Hope the world enjoys it.
Copyright –  All music / instruments & production created exclusively by JASON QUITT, 2010.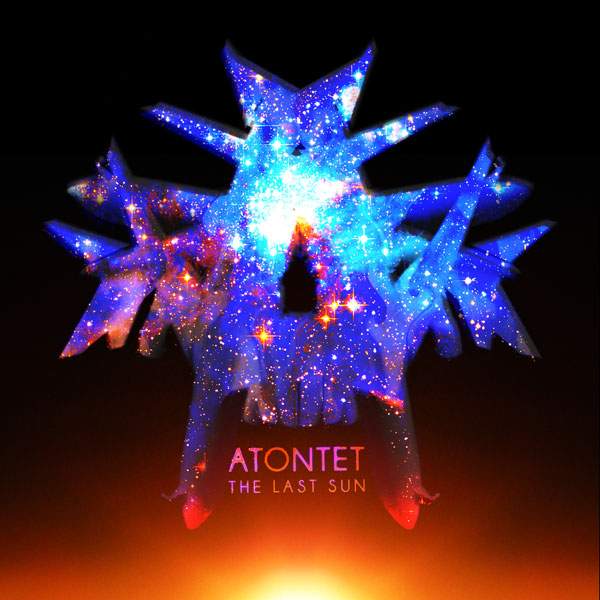 1.Lake View
2. Sirius Rising
3. The Last Sun
4. Solar Wind
5. Dust
6. Start Again